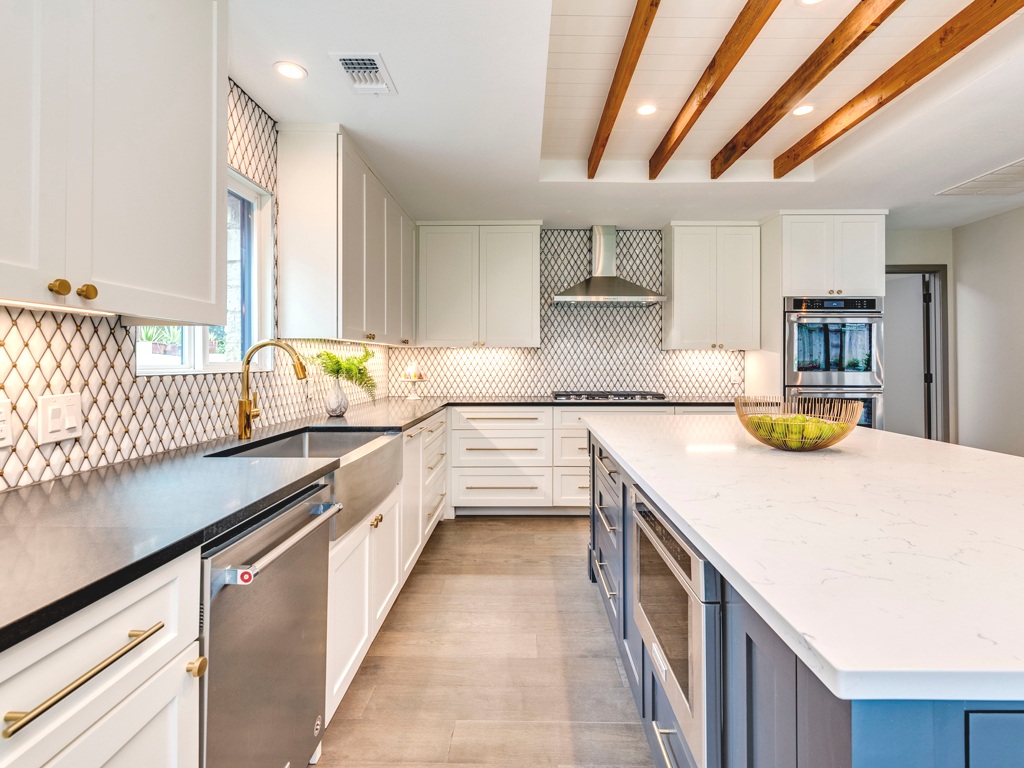 Total Home Solutions is a full service design-build firm focused on Residential Construction.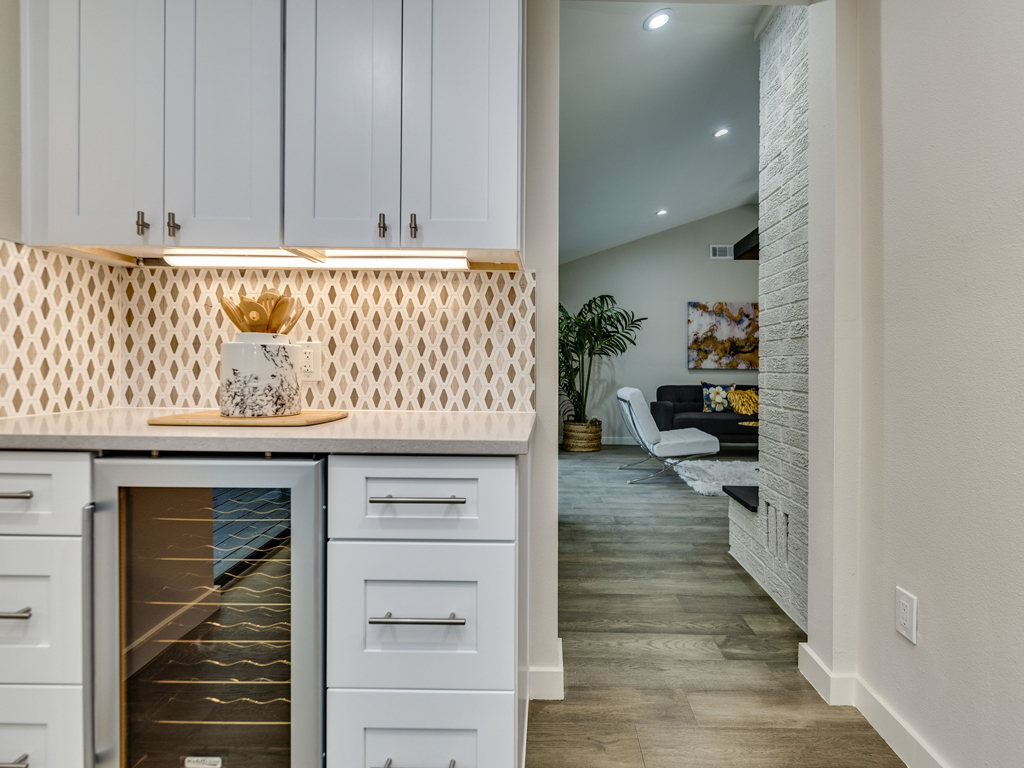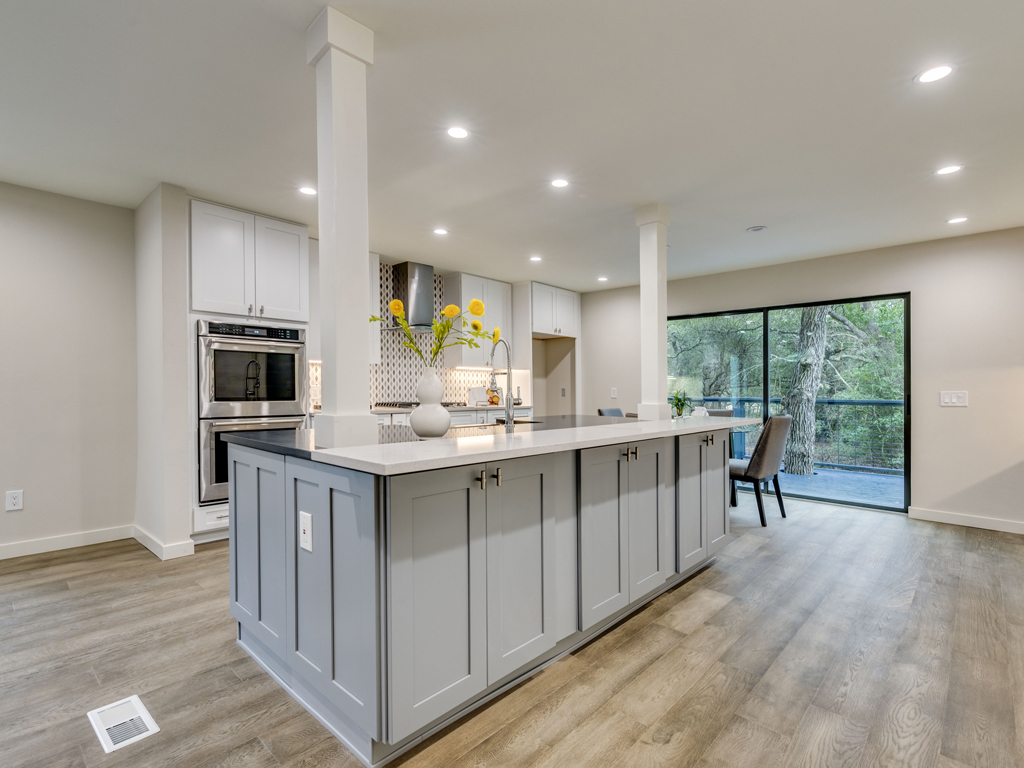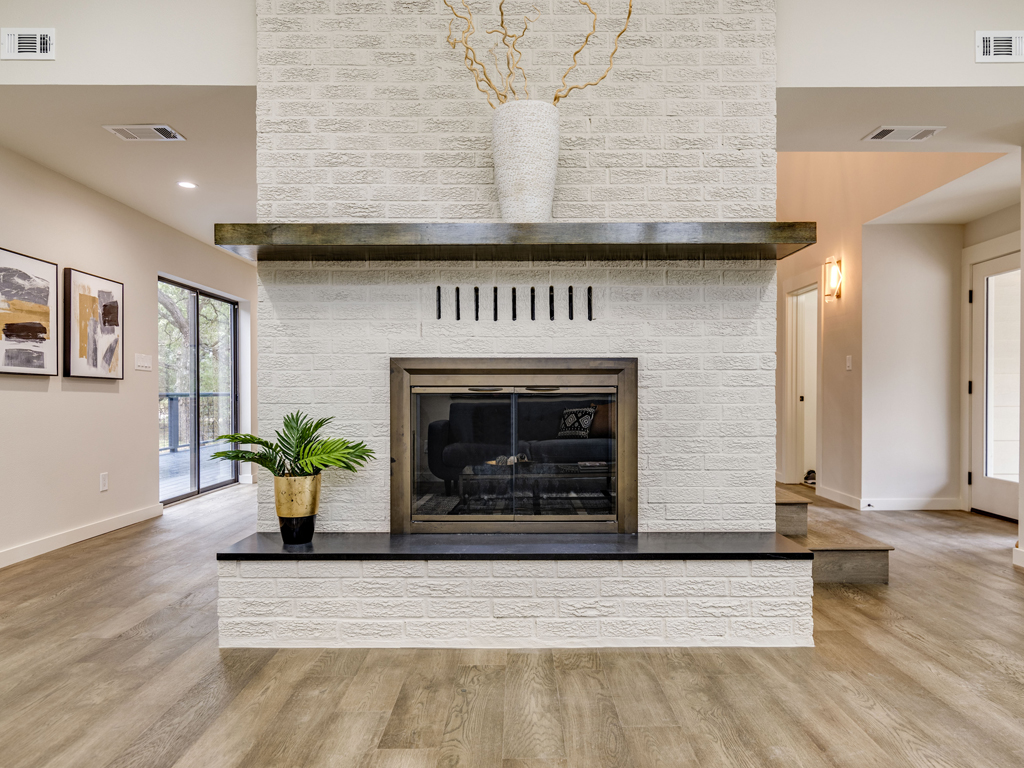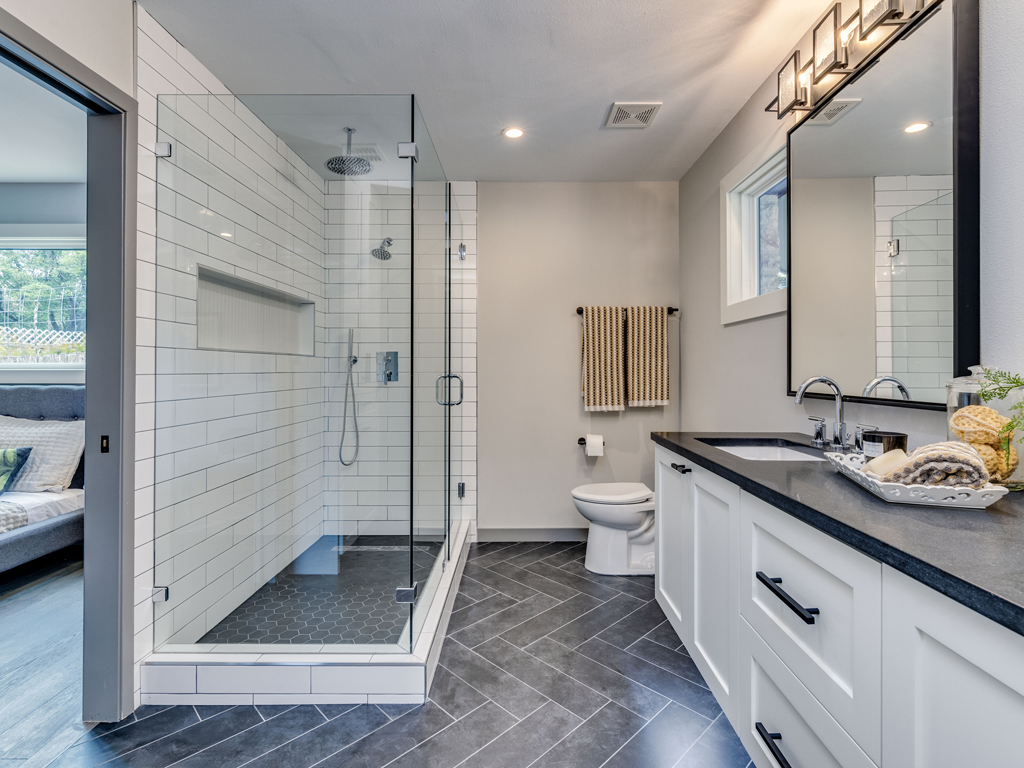 We work with outside design professionals as well as our in-house design team to ensure our clients achieve their goals and attain the look they want. Careful listening and creative thinking produce smart solutions…and your dream come true.
We provide unsurpassed quality construction services with a focus on total transformations. From major renovations and additions to smaller projects, we take charge from your initial concept to executed product. Challenges conquered with passion, creativity and experience yield spectacular results!
As a licensed full-service Real Estate Broker in the State of Texas for more than 20 years, Michael J. Estes knows which improvements add substantive value. His detailed knowledge of the design and construction process can help leverage enhancements, improvements and renovation of your real estate to build wealth.
Michael Estes – Owner/Designer/Remodeling Guru
Michael has been helping homeowners transform their homes for more than 20 years. His ability to cut right to the point and see potential in any home is what earned him the title, "Remodeling Guru." Michael's goal is to astonish you with the beauty of your home while he and his team deliver unparalleled service and superlative value.
Javier "Javy" Ramirez
Project Manager Supervisor
Managing large projects and hundreds of individuals is no stranger to Javier. His 17 years of experience as project manager for one large cooperation brings talent, integrity and loyalty to all his projects. With Javier satisfaction is always guaranteed with his transformations. He is supported by his lovely wife Monica and two beautiful daughters.